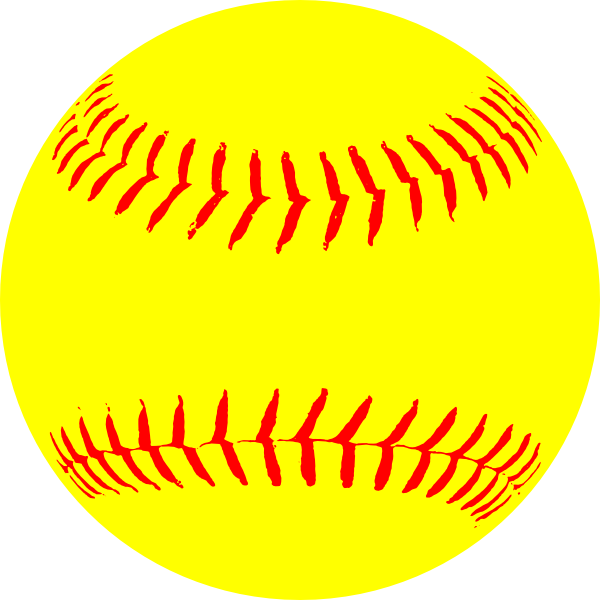 Countdown to Opening Day 2017 - 89 Days!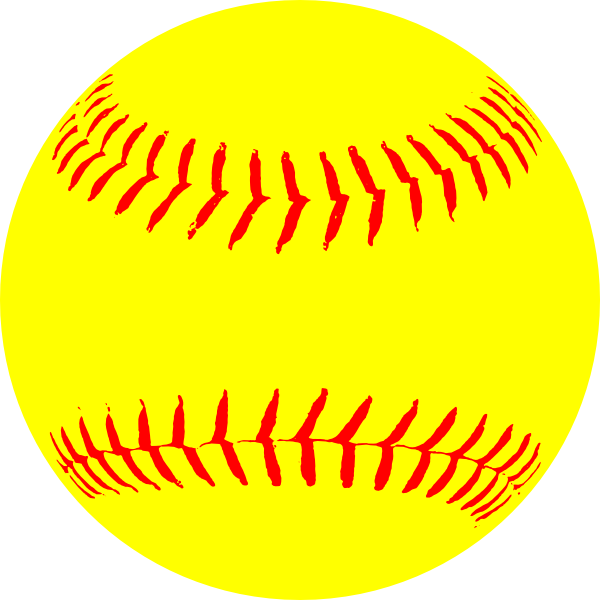 Important Dates
Coaches Meeting
January 26th - 7:00pm @ the Leominster Elks
This will be the only coaches meeting before the start of the season. There are many new and important rule changes and other issues to discuss. We hope to see all coaches at the meeting.
Registration Night
February 15th - 6:00pm @ the Leominster Elks
Coaches must have at least a deposit of $490 due on registration night in order to put a team in for 2017 - no exceptions!!!
THE BOARD OF DIRECTORS HAVE VOTED TO ELIMINATE THE RANKED PLAYER LIST.
DIVISION PLACEMENT WILL BE BASED SOLELY ON THE STRENGTH OF YOUR TEAMS COMPLETE ROSTER.
Alternate Player Limit
For the 2017 Season the number of teams a player is allowed to play on has been reduced from 3 to 2.