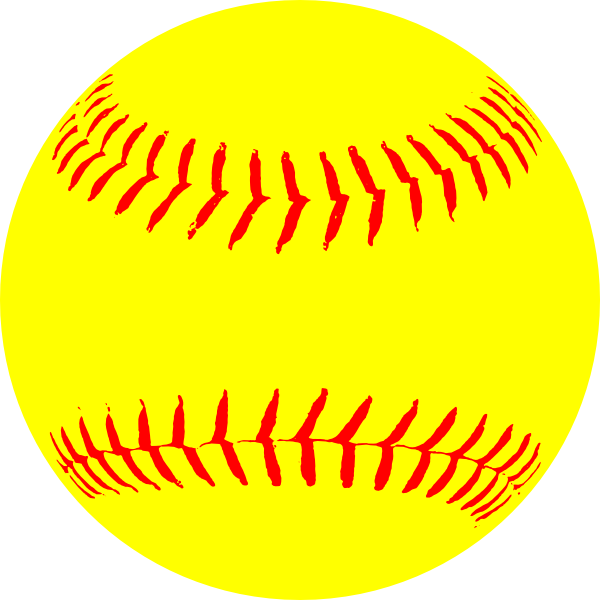 April 17 - Opening Day 2017!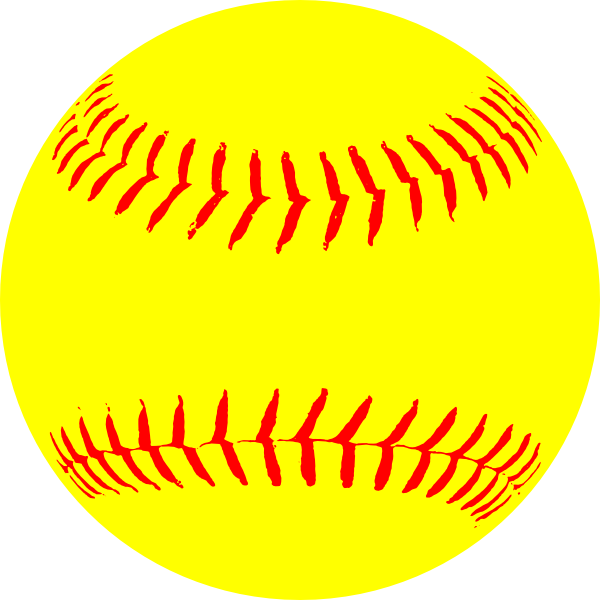 THE BOARD OF DIRECTORS HAVE VOTED TO ELIMINATE THE RANKED PLAYER LIST.
DIVISION PLACEMENT WILL BE BASED SOLELY ON THE STRENGTH OF YOUR TEAMS COMPLETE ROSTER.
Alternate Player Limit
For the 2017 Season the number of teams a player is allowed to play on has been reduced from 3 to 2.